International Cooperation
Training programs abroad, scholarship offers and Algeria's university network and services for foreign students.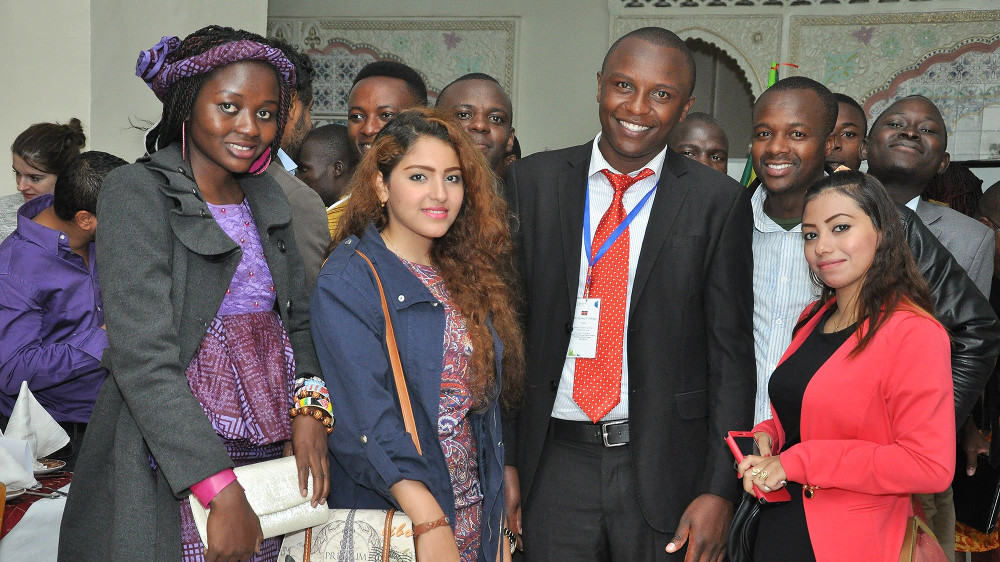 TRAINING PROGRAMMES ABROAD
The National Exceptional Programme
The Algerian-French Programme PROFAS B+
SCIENTIFIC BENEFITS OF TRAINING ABROAD
International publications in renowned specialty journals :
Percentage of doctoral thesis defenses:
Pour en savoir sur la coopération entre l'Algérie et l'Union Européenne en matière d'enseignement supérieur et de recherche scientifique et les opportunités qui s'offrent à vous dans ce cadre.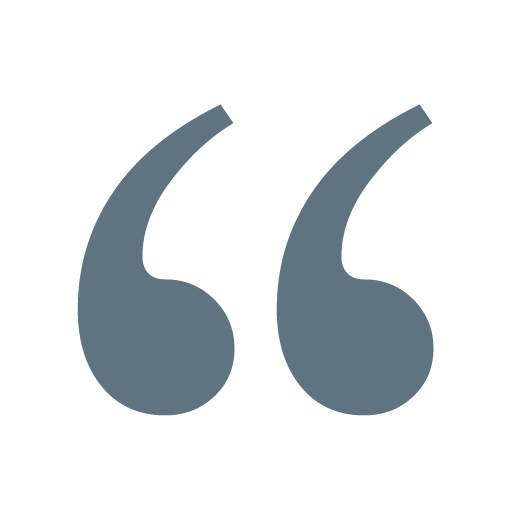 Since 1962, the algerian university trained more than 57.000 students in Medical sciences and technology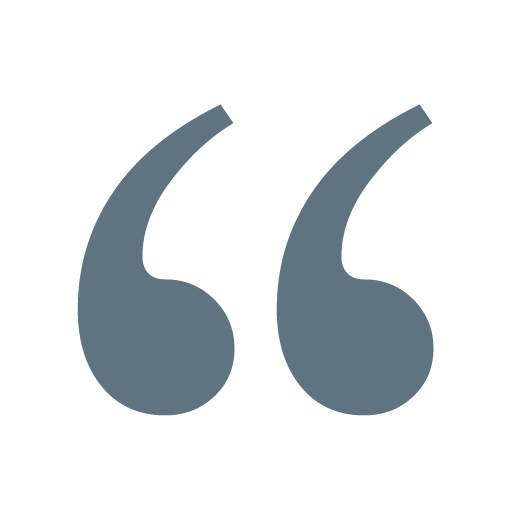 Foreign students in Algeria
of the number of foreign students present in Algeria come from the 4 countries «Palestine, SADR, Mali and Mauritania »
of the total number of foreigners enrolled in the LMD licence cycle
The Pan African University Institute for Water, Energy and Climate Change Sciences (PAUWES) contributes to the sustainable development of Africa.
PAUWES offers two-year Master programs in accordance with international standards: a Master in Water Sciences and a Master in Energy Sciences.