Work and Inspection Visit to the University City of the Wilaya of Ouargla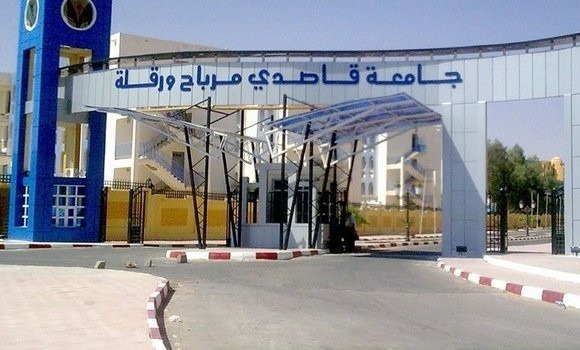 On Monday, February 6, 2023, at 9 am. the minister of higher education and scientific research Mr. Kamal Beddari, will be accompanied by the minister of knowledge economy, Startups, and micro-enterprises, Mr. Yacine Oualid to supervise a working and inspection visit at the Wilaya of Ouargla.
Mr.Baddari will inaugurate and inspect a number of research and pedagogical facilities, among them, spaces dedicated to Startups and university business incubators for students with innovative projects.
On the same occasion, Mr.Baddari will also inaugurate a number of studies offices and inspect the scientific research centre, in addition to the technical platform of phisico-chemical analysis, as he will deliver a sample lecture in a distance learning classroom.
Moreover, the minister of higher education and scientific research will conduct a meeting with instructors and students with a view to reaching the goal of creating a (University degree for a Startup), and (University degree emerging Patent), in addition to ascertaining the extent of compliance with the instructions related to training university instructors in English in certain disciplines.